This camper shell is specifically designed for full-size truck flatbeds.
The ideal truck deck length is 8 feet.
Please review the detailed specs of the Bobcat 8' camper shell to verify it is a good fit for your needs.
Bobcat 8'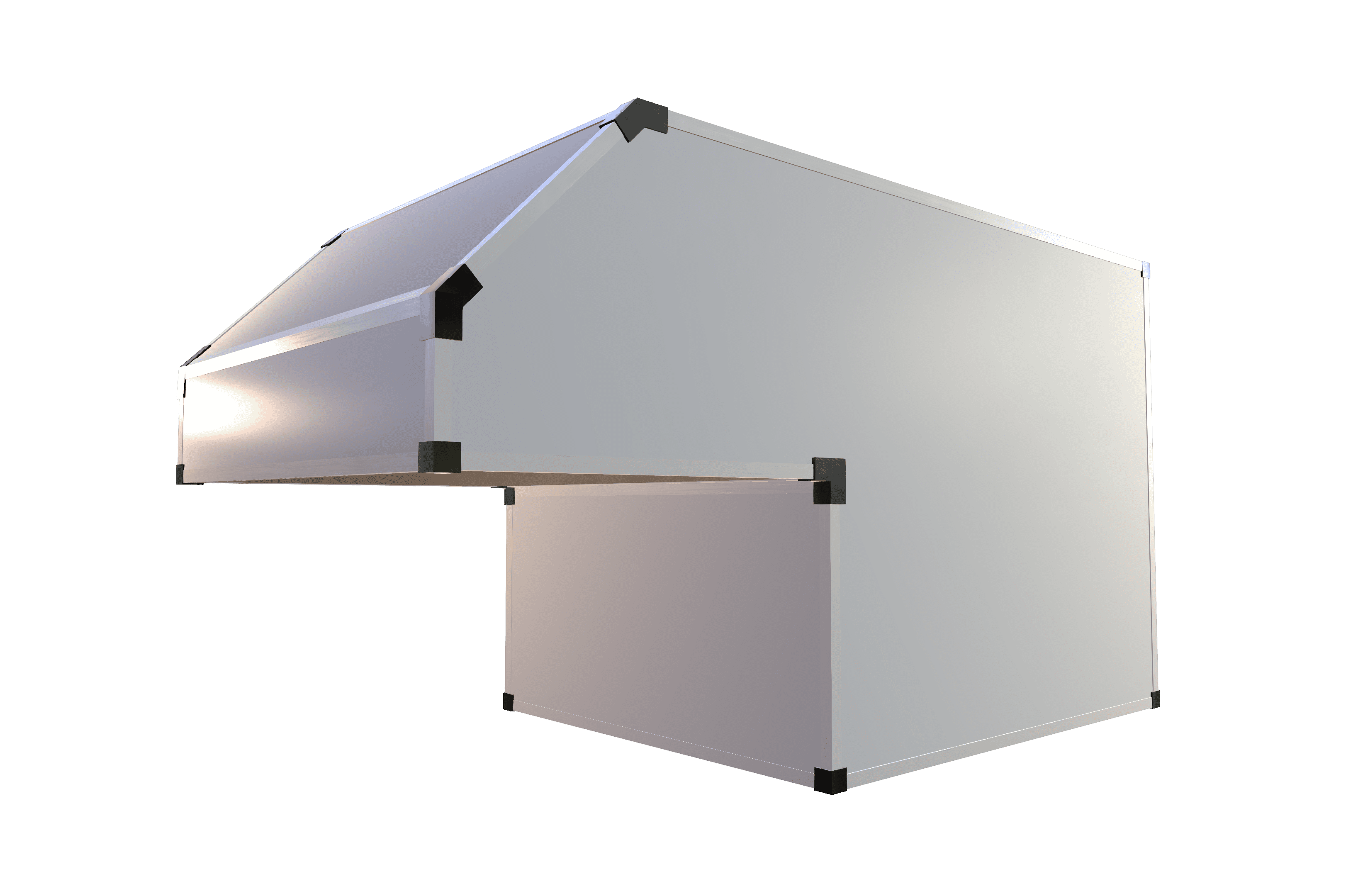 Why choose Total Composites truck campers?
True 4 season.
Built to last.
Lightweight. Our truck bodies are 30% lighter than traditional products.
---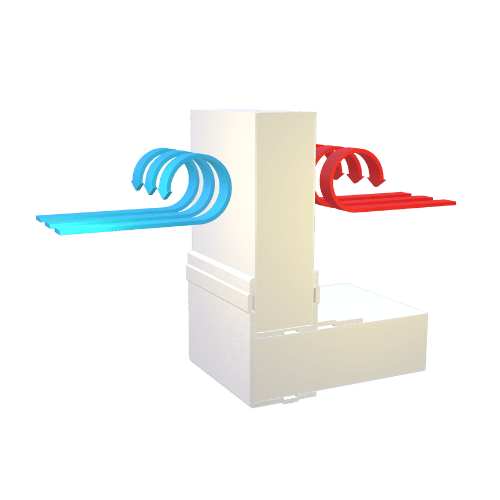 Superior insulation
We get rid of thermal transfer (or cold bridging, as also commonly known) by using non-conductive corner extrusions, with a special mounting technique.
No more condensation on your camper walls!
---
High endurance
Thanks to our fiberglass layers, panels are highly resistant to impacts, and damage in general.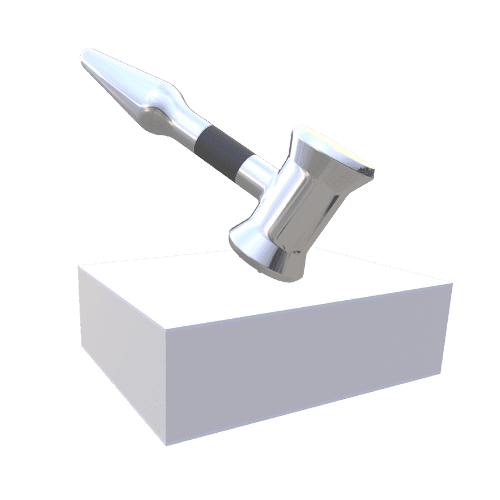 ---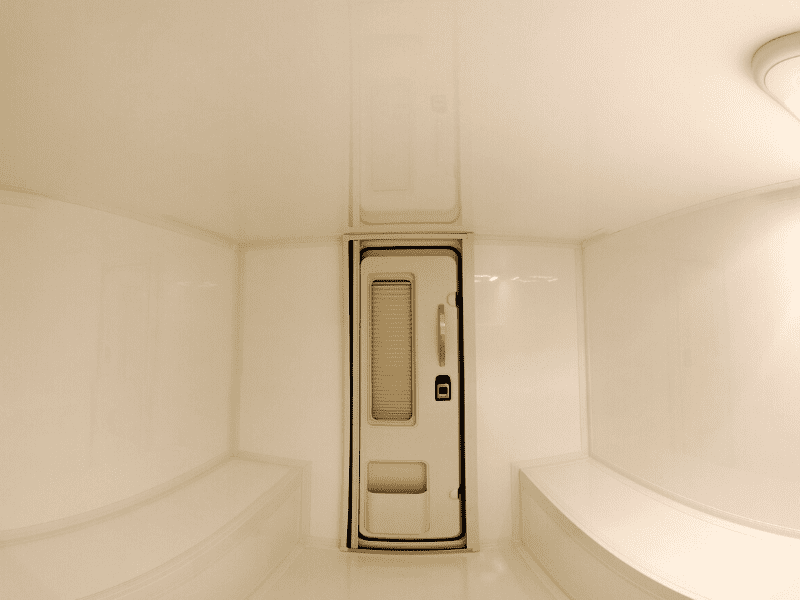 Delivered empty for you to outfit
Make it into your luxury get away, your hunting hut, your mobile work shop.
---
It's time for an adventure!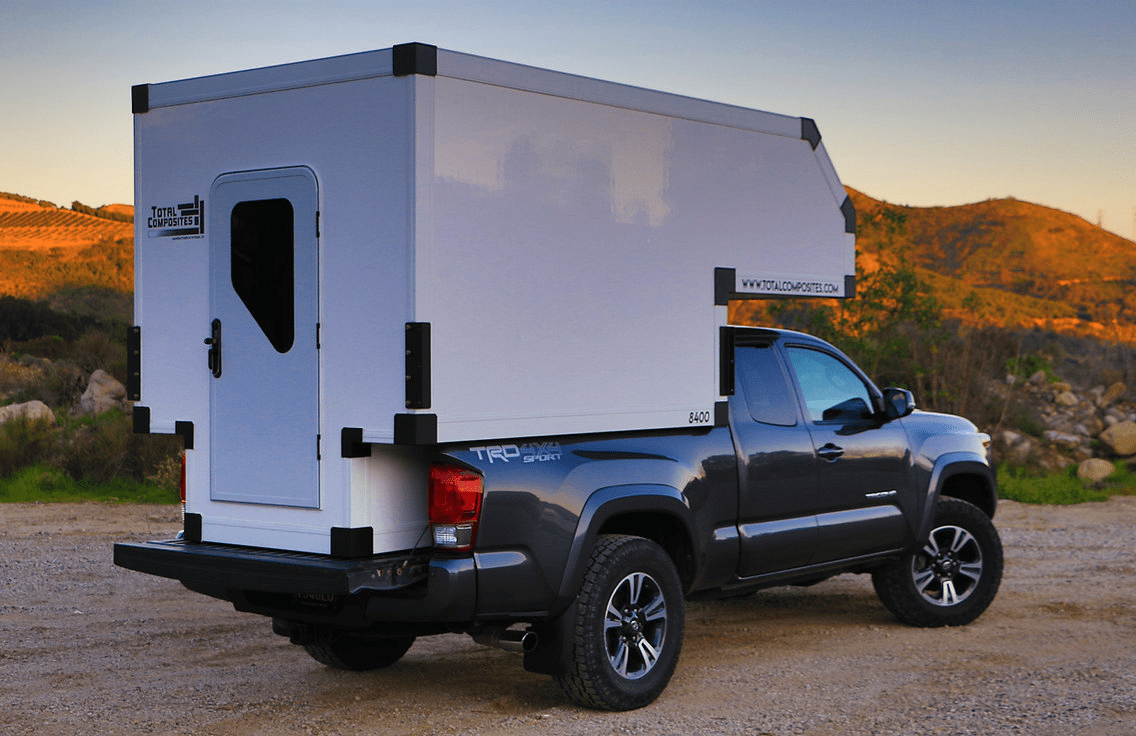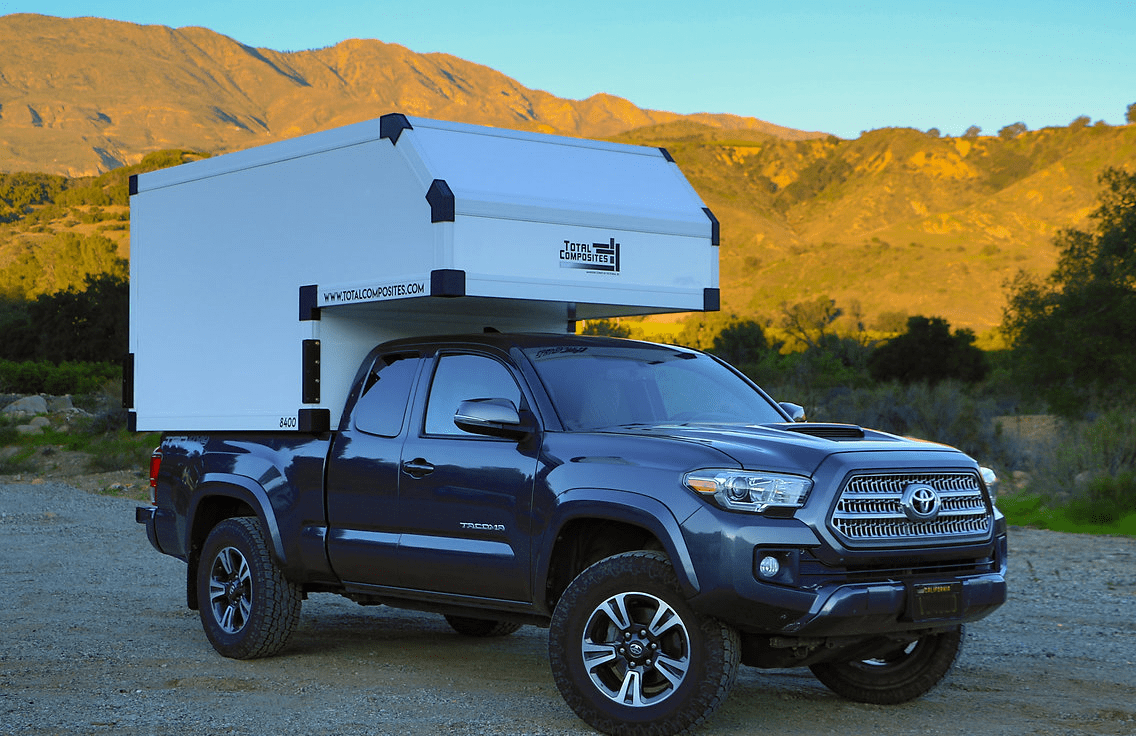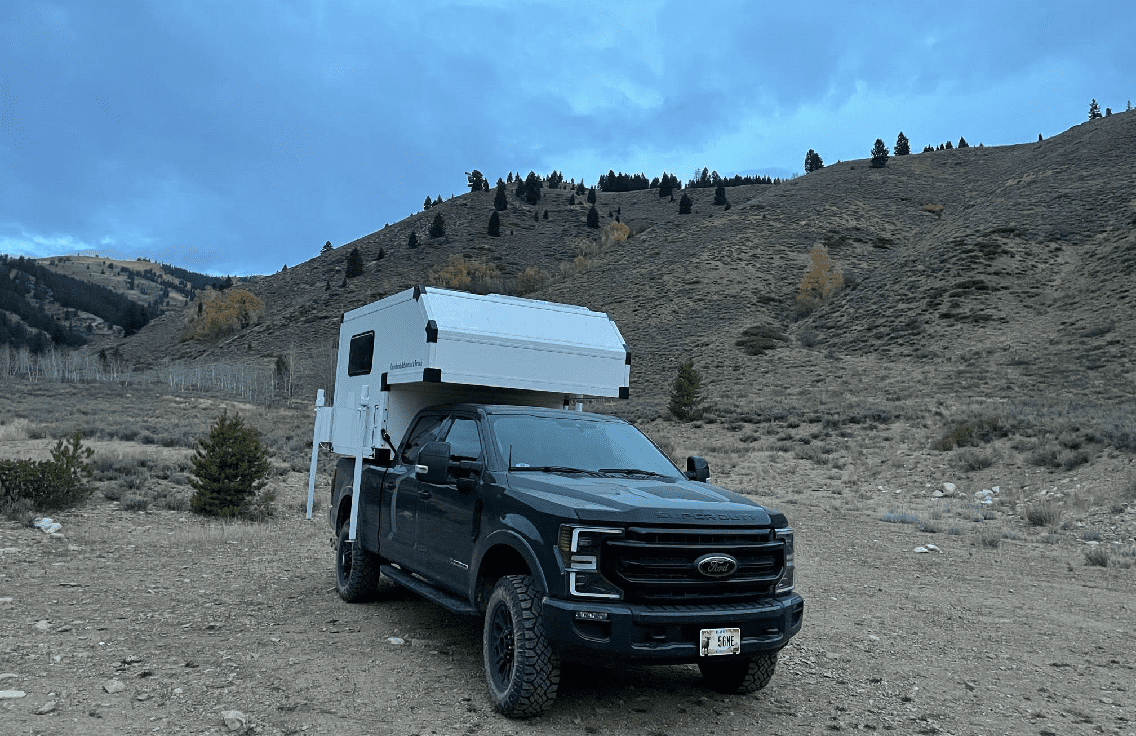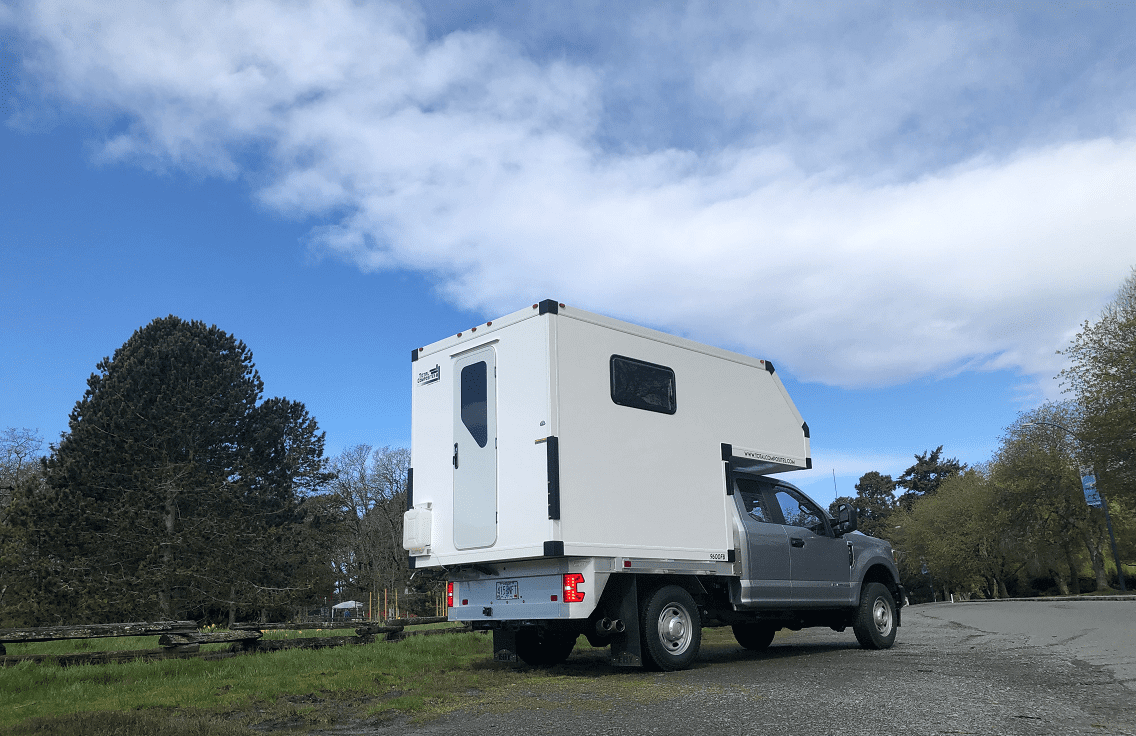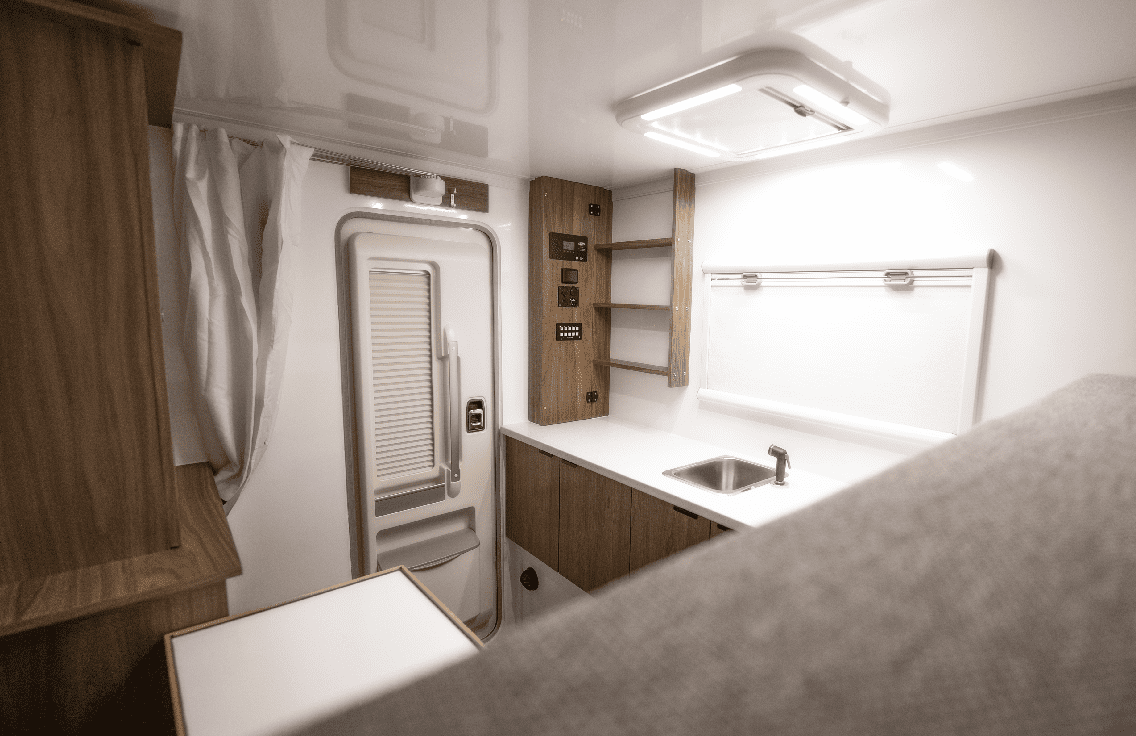 Let's have a closer look to our truck campers
---
"Besides offering a blank canvas to build out as you'd like, one of the things that sets Total Composites truck campers apart from pop-top or other truck campers is their insulation.

[...]

Total Composites achieved a condensation-free camper by eliminating aluminum beams and anything else that will transfer heat and cold from inside to outside and vice versa from inside the wall."